3 minute read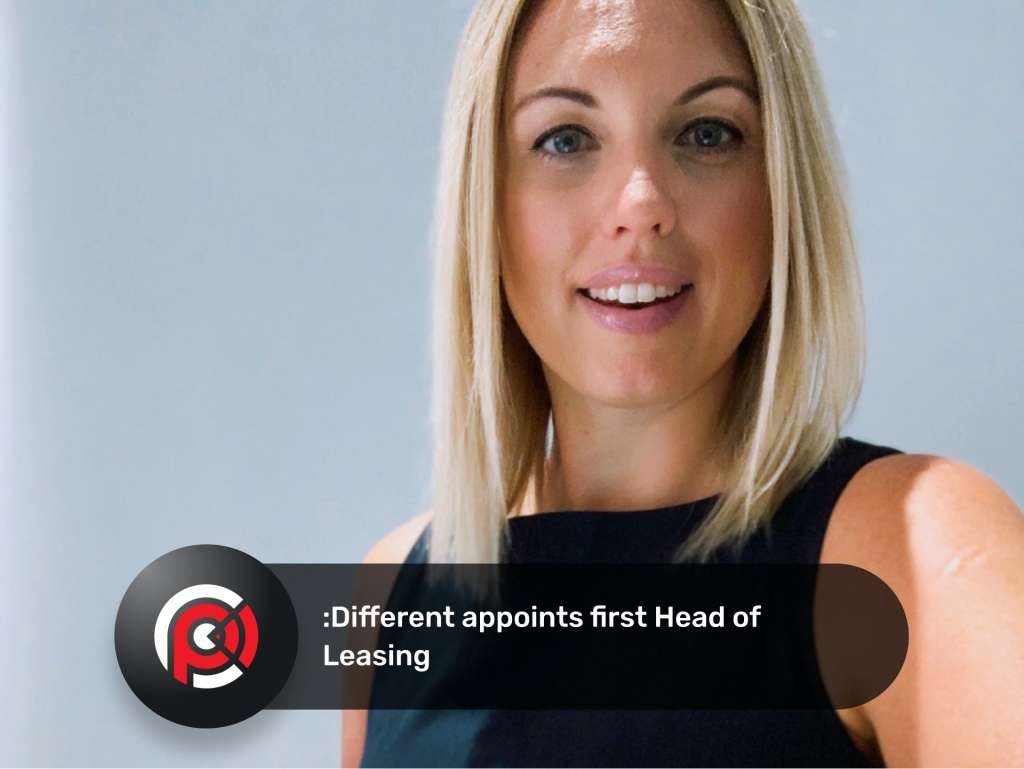 Australian proptech startup, :Different has appointed seasoned real estate expert, Kasey McDonald to the newly created role of Head of Leasing. The new role is a first for :Different and will see Kasey bring the operations team and departments together to provide positive experiences for property owners and renters.
The appointment follows a strong period of growth for :Different, which now manages over $1 billion worth of properties across Sydney, Melbourne, Brisbane and the Gold Coast. Earlier this year, :Different also closed its third funding round, raising $7.1 million to support growth plans to Perth, Canberra and beyond.
Kasey brings over 21 years of experience in the real estate industry, with a core focus on property management. Over the past ten years, she has advanced to consulting and mentoring, conducting workshop training and conference events for property managers. In 2019, Kasey was named an industry influencer by Elite Agent.
Commenting on the new hire, Mina Radhakrishnan co-founder of :Different said:
"2020 has been an unpredictable year. We've all had to adjust quickly to a new way of living and working but we remain laser focused on providing property owners and renters a fair, transparent and seamless experience.
"Kasey will play a key role in helping us streamline the way our team of property managers works, supporting our people and harnessing tech to create positive owning and renting experiences."
Kasey McDonald, :Different's new Head of Leasing said:
"Having owned a real estate business myself, I have a strong understanding of the key operations for what success looks like. I like to think I have a creative approach to the industry, so that combined with :Different's startup mentality makes me excited to help shape its future. 
"I bought my first property at 18, and started as a property manager two decades ago, so I've had the experience of being on both sides of the fence. This helps me truly understand the pain points property owners and managers face. :Different's approach to using technology to manage those repetitive, everyday tasks, and letting people do what they do best, is a clever proposition and one that solves many of the traditional challenges that have plagued the industry. 
"I'm looking forward to helping :Different rebuild the property management industry." 
The post :Different appoints first Head of Leasing appeared first on PropTechNOW.