3 minute read
Agentbox and Accel-KKR have today announced a strategic expansion and acquisition strategy in the Australian and New Zealand proptech market with the goal  of doubling in size within two years. To support their global expansion plans they have announced two significant new senior appointments in the Group.  
Accel-KKR (who acquired Agentbox in 2018 for the Reapit Group) is a Silicon Valley based technology focused investment firm with over US$10 billion in capital commitments and top decile returns. 
Agentbox is the dominant CRM Solution in APAC, with proven technology in dynamic prospecting,  principal focused ROI and reporting, sales administrator systems and full mobile functionality for on the-road agent support. REB-Top100-2019 recognised Agentbox as "the runaway winner in the CRM wars in 2019" and during 2020, usage has grown from 40 percent to more than 60 percent of the Top  100 Agents using Agentbox.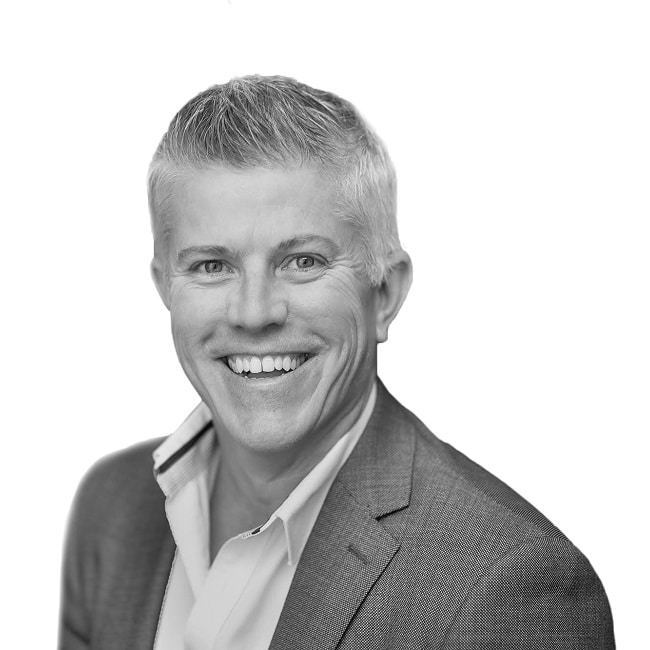 Eddie Cetin, Chairman of Agentbox said today,
"We are now strongly focused on the acquisition of  Australian and New Zealand proptech software businesses that are well-positioned for top-line and  bottom-line growth, backed by a world-class financial and strategic partner in Accel-KKR. 
As we continue to expand our market footprint and acquisition strategy to rationalise the proptech  market, we have also expanded the team in Sydney with the appointment of Simon Cashman as  General Manager, Asia-Pacific (APAC) bringing over 20 years of experience in proptech and agency  frontline." This appointment will allow Cetin to spend more time delivering an ambitious M&A  strategy. 
In another new appointment to the Group, following a focused search commenced jointly between  the Reapit Board and Accel-KKR, it was recently announced that Mark Armstrong has accepted the  position as the Reapit Group's next Chief Executive Officer, effective January 2021. Armstrong brings  over 30 years of experience in the enterprise IT industry to Reapit, having worked in senior leadership  roles in diverse sectors including enterprise application support, application development, software as-a-service and business process management, across EMEA and APAC. 
Park Durrett, Managing Director of Accel-KKR stated,
"We are delighted with the success of our  Australia and New Zealand portfolio businesses and are actively investing in the region. Since 2017  when we backed Reapit, the APAC business has grown significantly through organic growth and M&A.  We are continuing to make significant investments in Agentbox, including a funded strategy in the  New Zealand market."
The post Agentbox announces AUS/NZ proptech acquisition strategy appeared first on PropTechNOW.